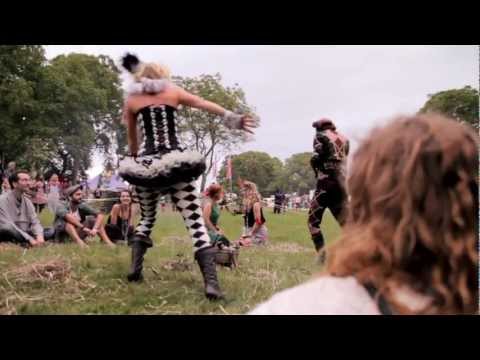 10 tags
extrabread asked: Hi, we're planning a hen do for our friend who has a hula hoop and LOVES it - we'd like to arrange some sort of class or short workshop on a Saturday afternoon. We'll be a group of around 20 women and one man. Is this something you might do? If so could you let us know you're availability and prices - we're based in London by the way. Thanks, look forward to hearing from...
paperaeroplaneuk asked: Hi there I'm interested in coming along to the workshop you have in bath in June, although I'm not sure what date it is and if I can come along as a complete beginner? Kind regards Lucie.
stargazingrabbit asked: Hi, just wondered if there is any progress with restarting the bath workshops or classes. thanks, claire
14 tags
8 tags
9 tags
10 tags
6 tags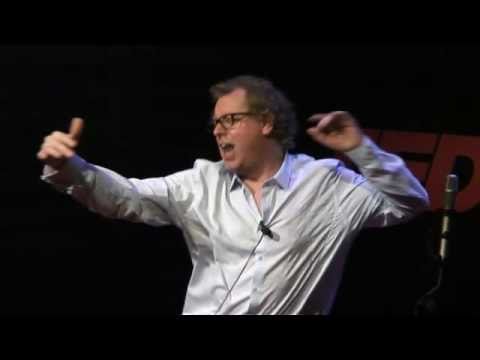 artemisiachameleon-deactivated2 asked: Hi there, thanks for following, I'll follow back! Keep on hooping! :)
stupiditykills asked: Emilyyyyyy! Hellooo! :)
That is all! :)
Ooh, except, see you at HoopPath next week?
Christabel Zamor "HoopGirl" on Radio 4 →
tumblrbot asked: WHAT IS YOUR EARLIEST HUMAN MEMORY?
Courses starting soon - still time to sign up!
HoopGirl Beginner Level 1 Hoop Dance courses start soon in Bath and Bristol. Get fit, feel sexy, have fun! Hoopdance is a low impact, aerobic form of exercise providing a  cardiovascular and toning workout. It burns around 100 calories in 10 minutes (similar to running) when you've really got a groove on. It's a great all-round form of exercise, generating smiles as you move to the...
8 tags
FREE taster classes coming up in Bristol and Bath.
Give hoopdance a whirl! HoopGirl workout taster sessions Thursday 6th January, 8 - 9pm Percy Community Centre, Bath Tuesday 18th January, 8 - 9pm Redland Club, Bristol Wednesday 26th January, 8.30 - 9.30pm Christ Church School, Clifton, Bristol BOOKING ESSENTIAL call 0798 9411 573 or email taste[@]thejoyofhooping.com Weekly classes start in February.
5 tags